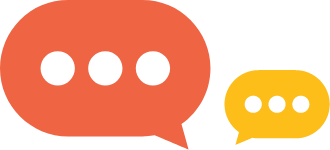 Welcome to Takemyhand™
A Peer is here
to
uplift
you
Chat with Peer Support and express what's on your mind. Safe, confidential and always free.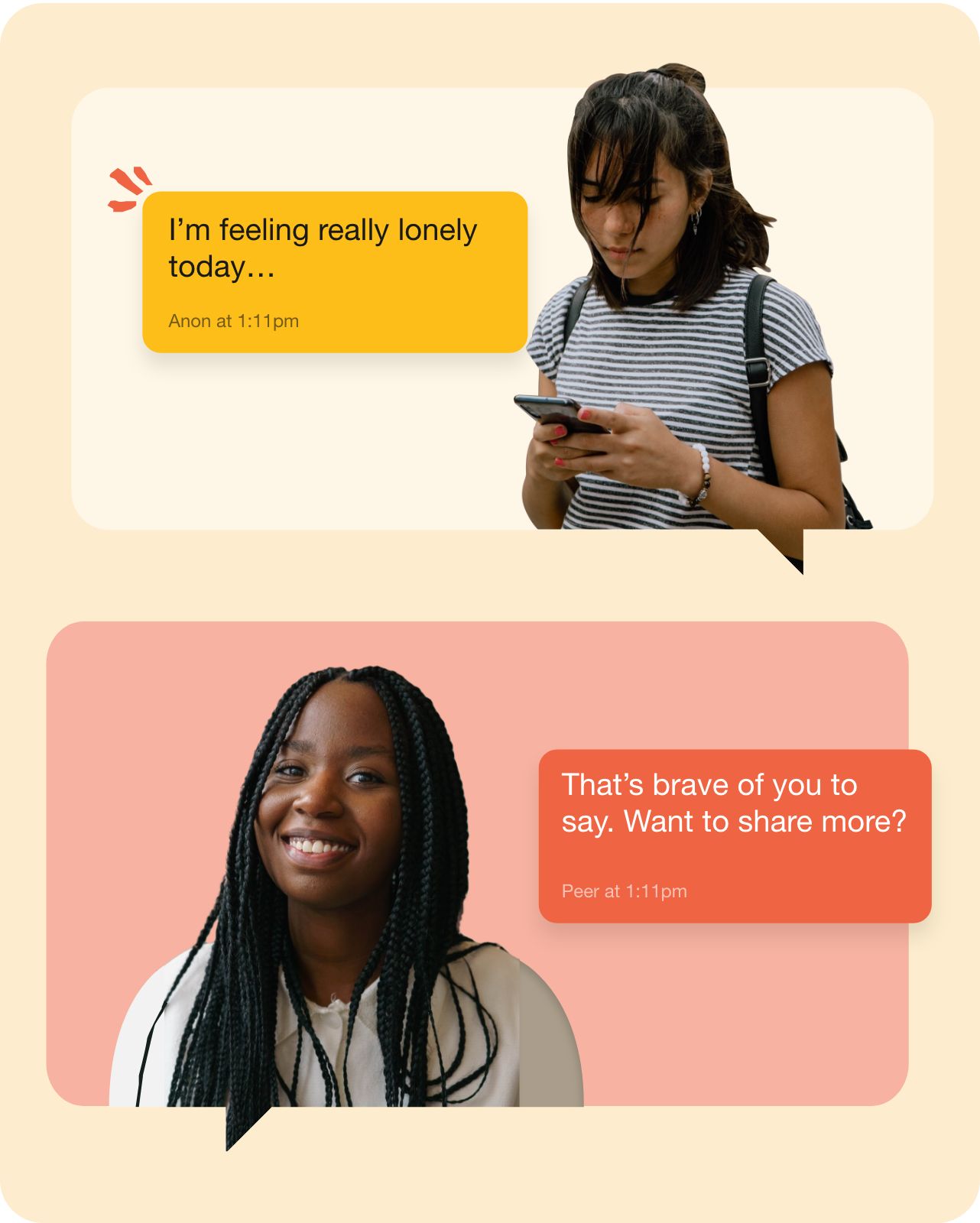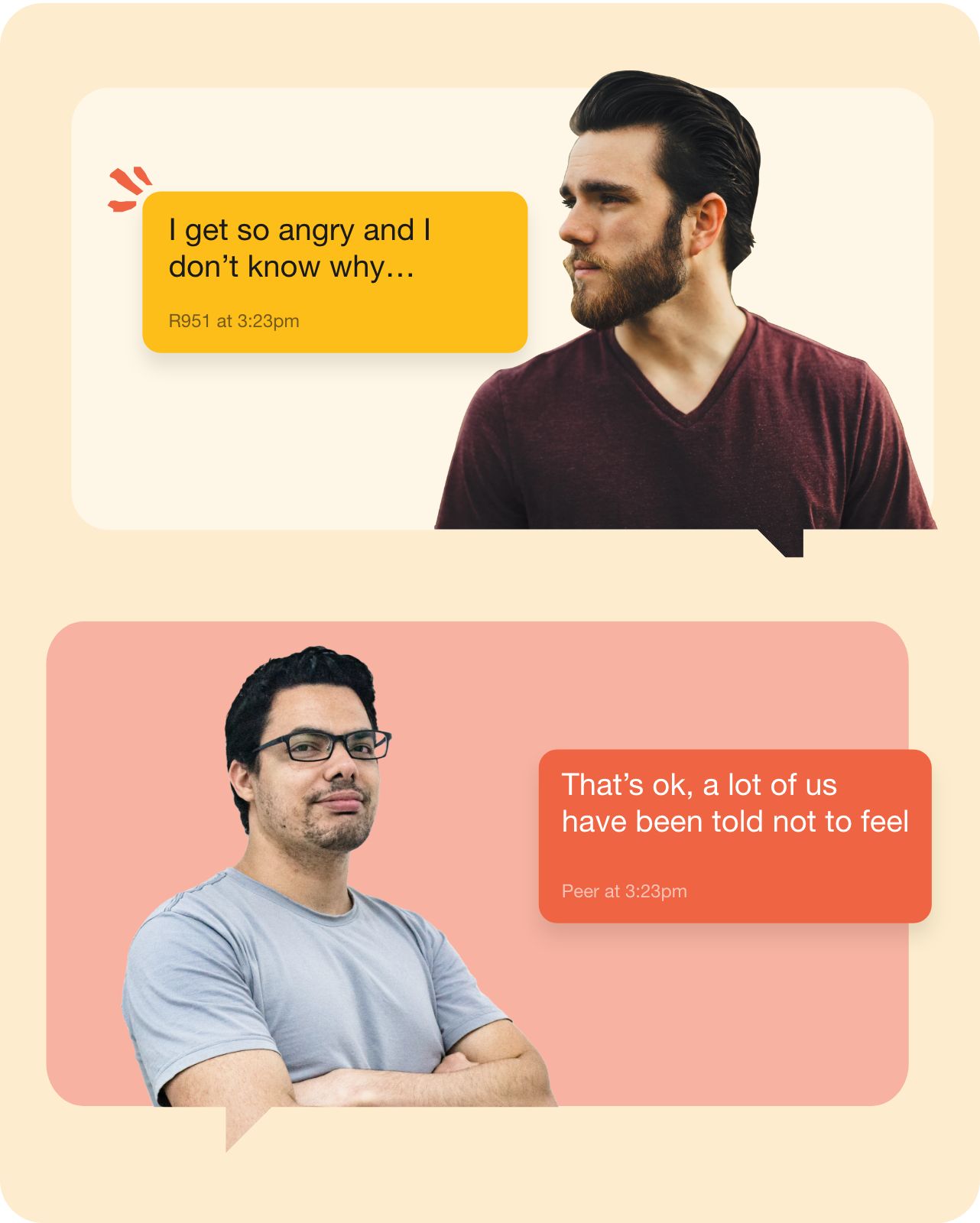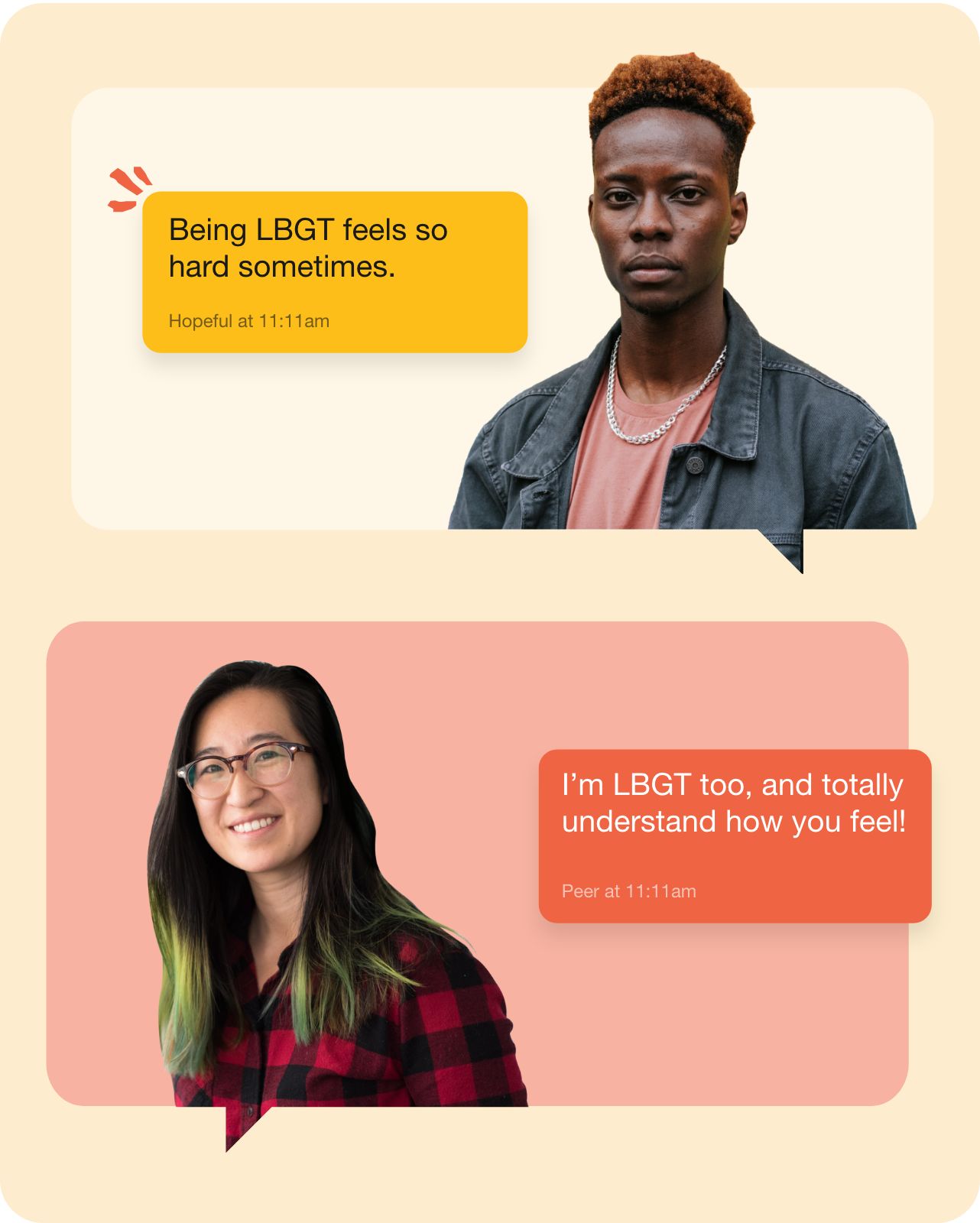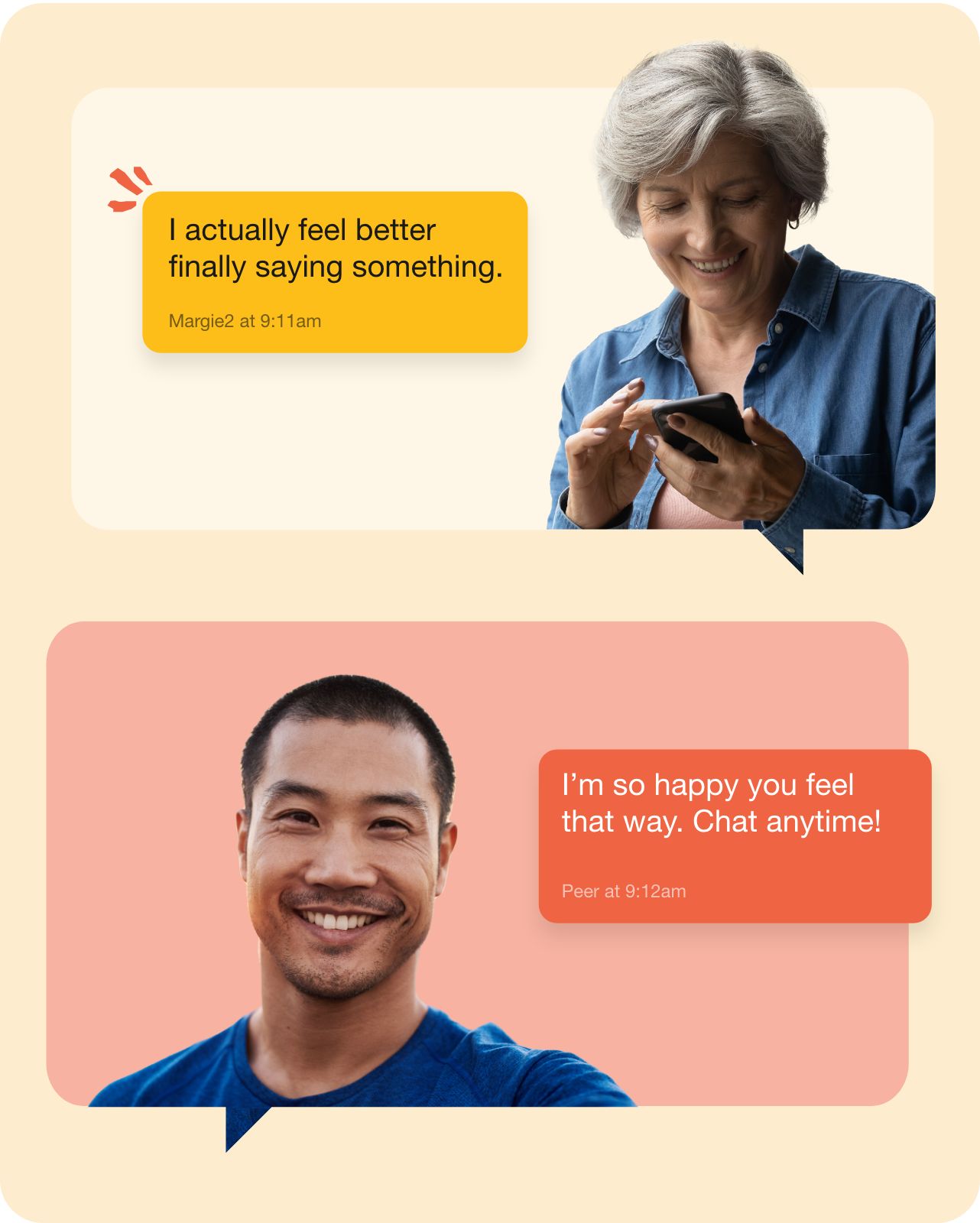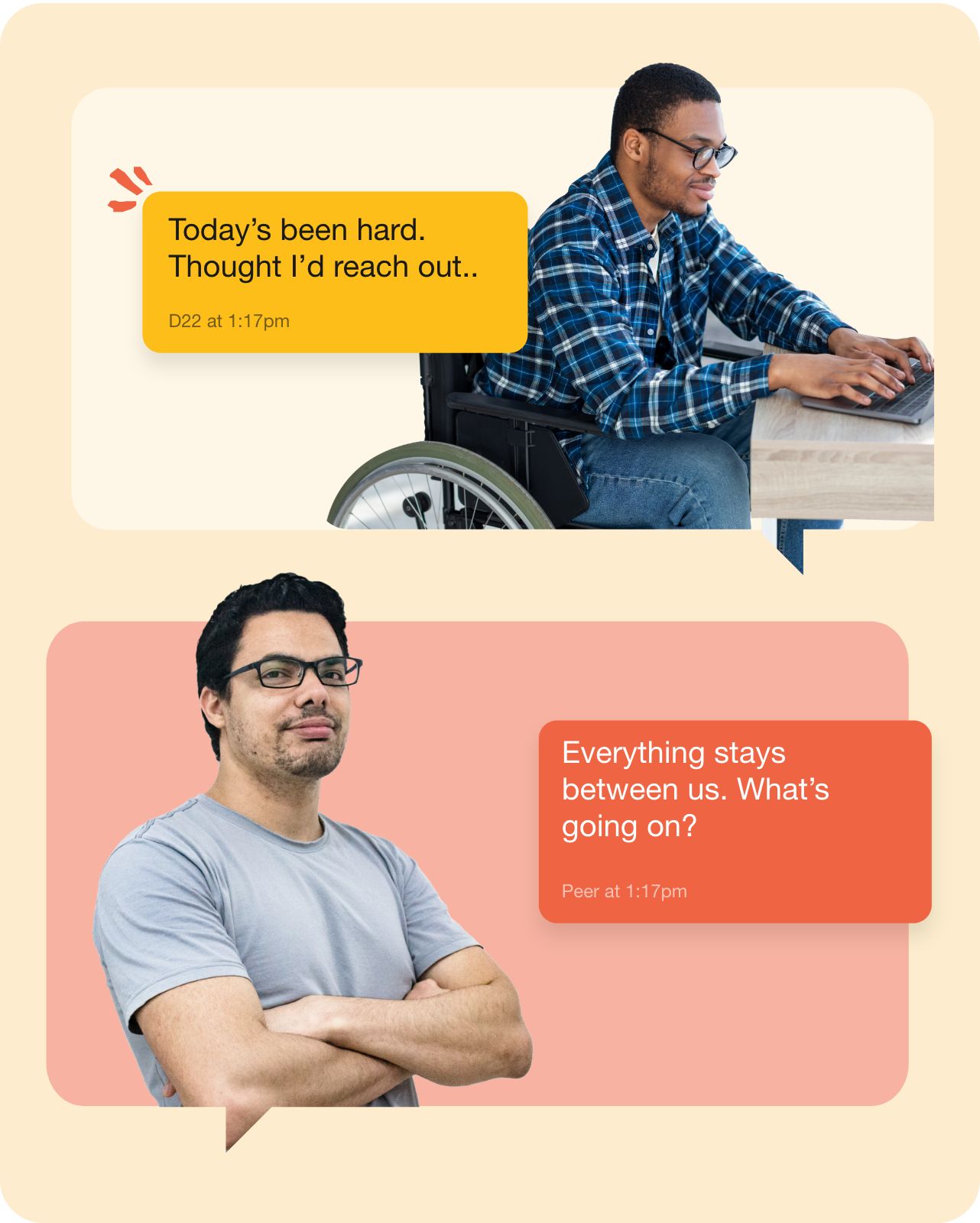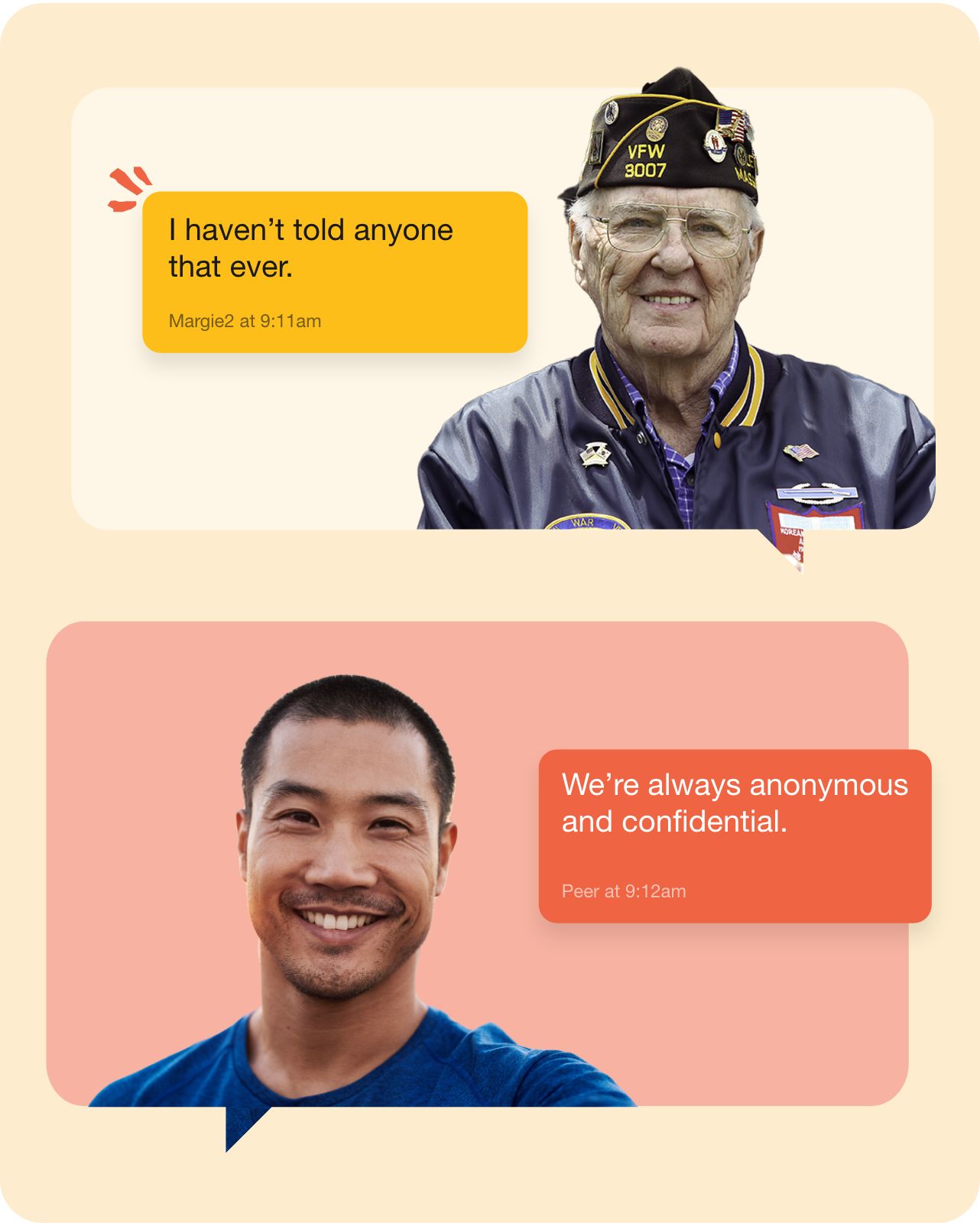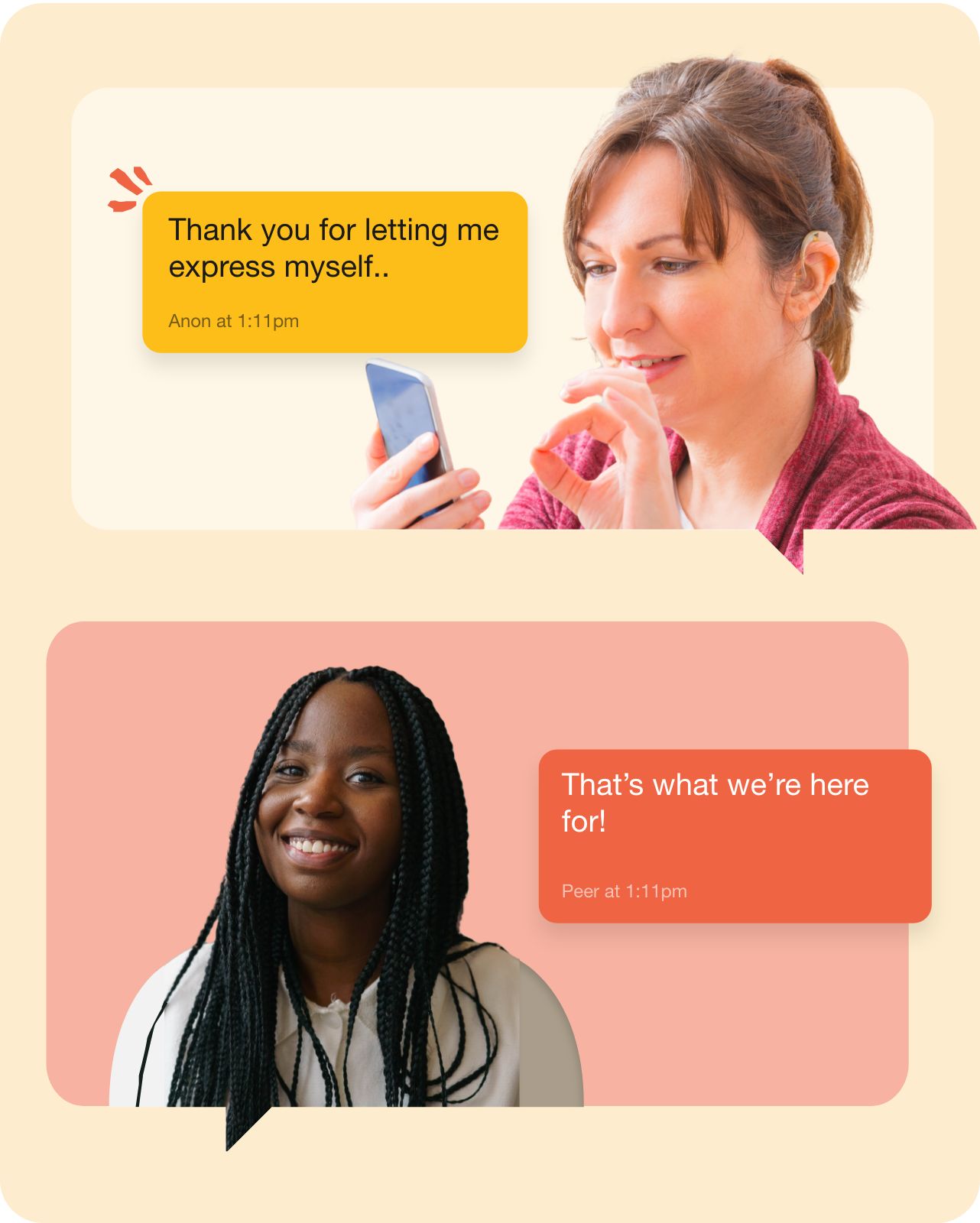 TakemyHand is not a crisis service. If you are feeling suicidal please call 911 and request a Mobile Crisis Response Team.
How it works
We are here to meet you where you are at and offer support in your journey to wellness.
1
Start the chat
Pick an anonymous name and tell us a little about you and the chat experience you'd like to have.
2
Share your truth
Our peers are trained to just sit with you and listen or provide resources and feedback if you'd like it.
3
Feel Heard
You can rest assured that everything is safe and anonymous, we're here to help you feel better. Always Free.
Facing a life challenge and not sure who to talk to?
Are there moments where you feel uncertain to reach out to friends, family or coworkers? Looking for unbiased support? TakeMyHand was created with you in mind; connecting you to someone who understands and is ready to listen and offer help on how to live a more satisfying life.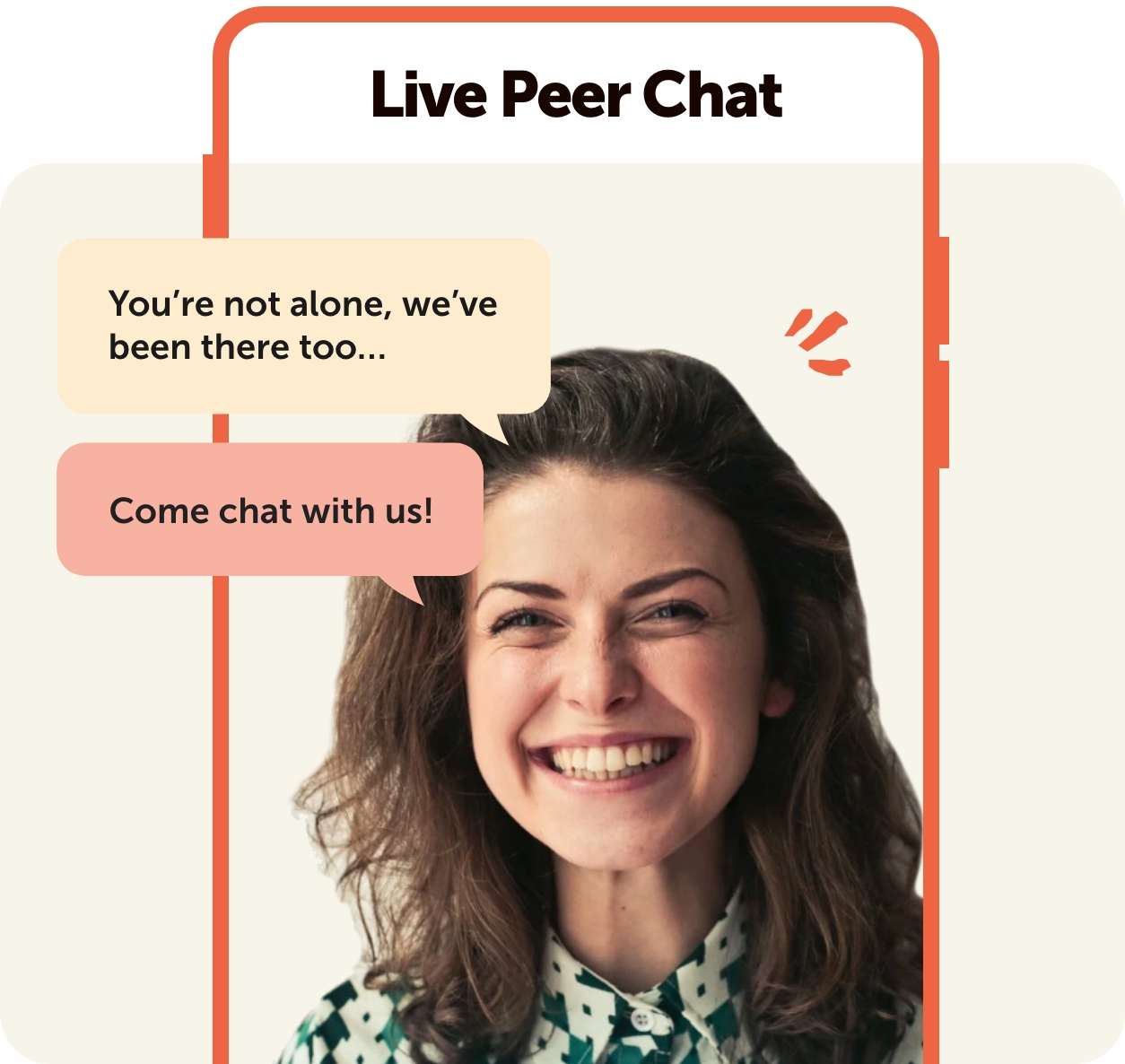 Safe and anonymous
Always free
Data is never stored or shared
Designed to help you feel better
This is Your Opportunity to be Heard, Validated and Empowered.
Like us, you most likely learned that you aren't supposed to talk about your struggles or challenges. Which can often leave you feeling more alone. Why not partner with TakemyHand Live Peer Chat to arrive at new solutions to a challenge?
Our peers can help. We are here to listen and support. We care for you.
We offer:
Coping skills and resources
Safe space that's judgment free
A sounding board and good ear to listen
What our visitors say
"I'm so thankful for TakemyHand..I was so apprehensive about it at first but now I check in weekly and feel so much better"
"I was really feeling down and out, thanks for making me feel better"
"I was struggling with a lot of internal feelings, I was scared to open up but I'm glad I did."
Previous
Next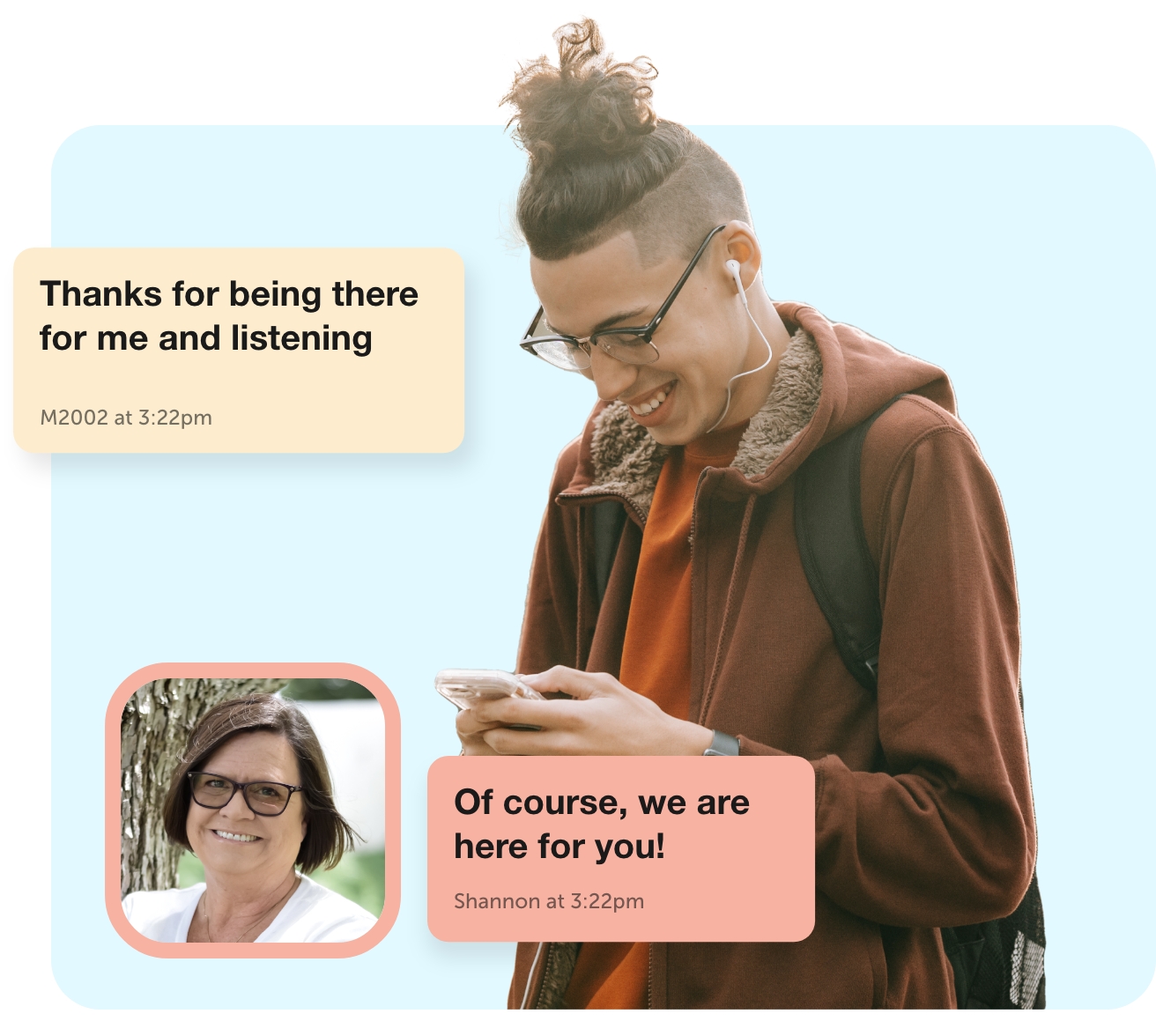 Our Peers are here for you
TakemyHand peer chat operators are specially trained, have lived experience, and can relate to your struggles. Our safe space is here to offer hope, validation, and empowerment to uplift you. You matter. We care. There's no judgment, just acceptance.
You don't have to struggle through your challenges alone anymore
Our peers can help. We are here to listen and support. We care.
Anonymous. Safe. Always Free.
Welcome to TakeMyHand Peer Chat! A new resource brought to you by Riverside University Health System-Behavioral Health Help@Hand. Peer Chat Operators can provide emotional support to anyone experiencing feelings concerning behaviors or situations that may cause distress. TakeMyHand Peer Chat is an effort to provide support to our community. We are currently in an evaluation phase.
Please Note: TakeMyHand Peer Chat is not an emergency service. If you think you have a psychiatric or medical emergency, call 911 and request a Mobile Crisis Response Team. If you are an immediate danger to yourself or others please request the Community Behavioral Assessment Team.
Anonymous. Safe. Always Free.